The MoneySense diaries:

Senara, 17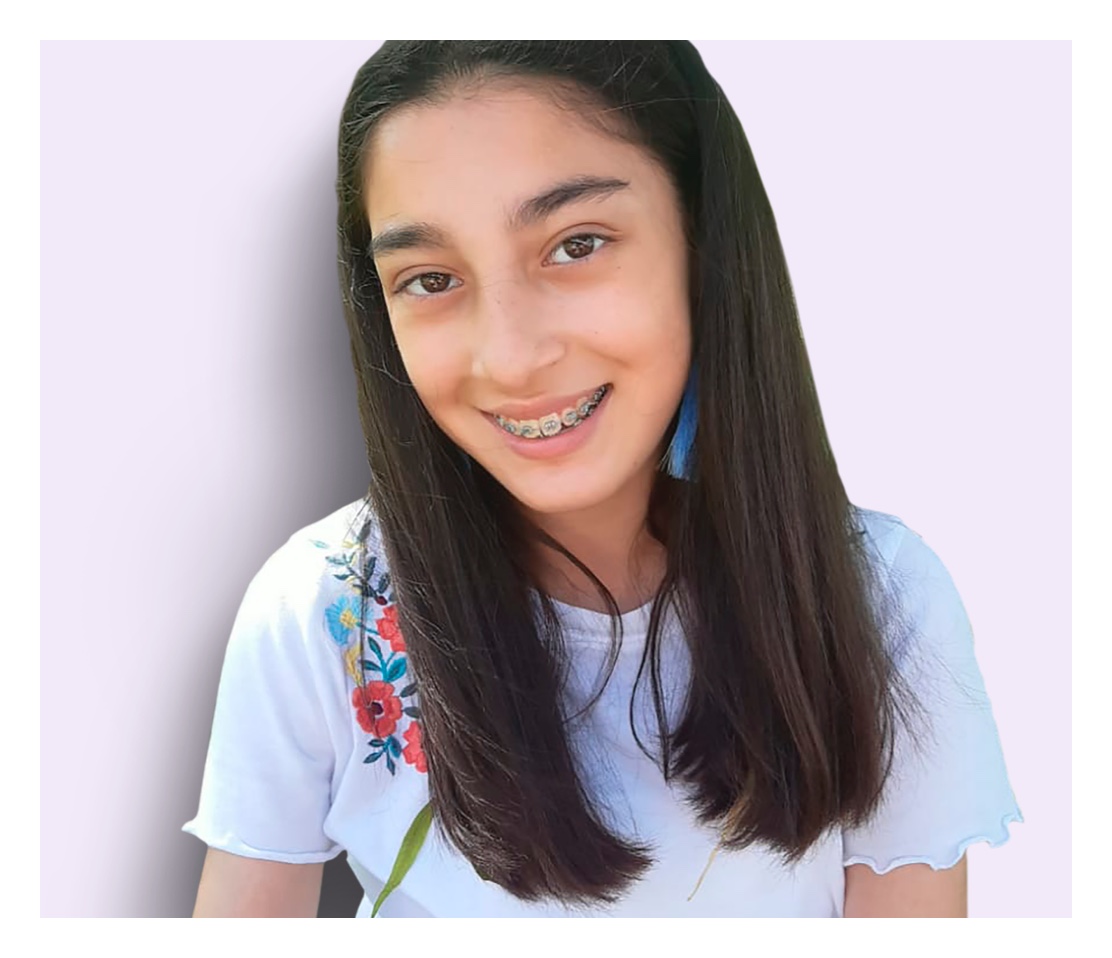 MoneySense follows a week in the life of Senara, who is in her first year of sixth form in East London, studying Russian, French and politics
"I like to think my approach to money is quite sensible. I don't get pocket money, but I babysit fairly regularly and have also done some tutoring of younger students. My parents have always encouraged me to save any money I'm given for birthdays, so I try and think really carefully about what I spend. That said, having friends is expensive – I quite often find myself being tempted into buying things when we're all out shopping, and there's always someone's birthday to buy for! Long-term I'm hoping to go to uni and become a lawyer, so my savings will go towards my studies, which should pay me back eventually."
Rent (incl. utilities):  £0/week - I live with my parents as I'm still in sixth form
Groceries:  £0/week
Travel:  £0/week - I get free travel unless I take the train, which is rare
Going out and eating out:  £7.50/week
Other:  £10/week
Budgeting tip 1
Put your money into a savings account and only keep enough for necessities and an emergency fund so you're not tempted to spend it. You can also set aside a small percentage of your money towards things that you want, just don't spend everything!
Budgeting tip 2
Try to plan what you're going to buy so you don't make reckless or impulsive decisions. And try to make sure that you're only buying stuff that you'll use in the long-term.
Budgeting tip 3
Try to build a healthy relationship with money now so that later in life you know where you stand. Good habits are worth working on!