The MoneySense diaries: Rosie, 22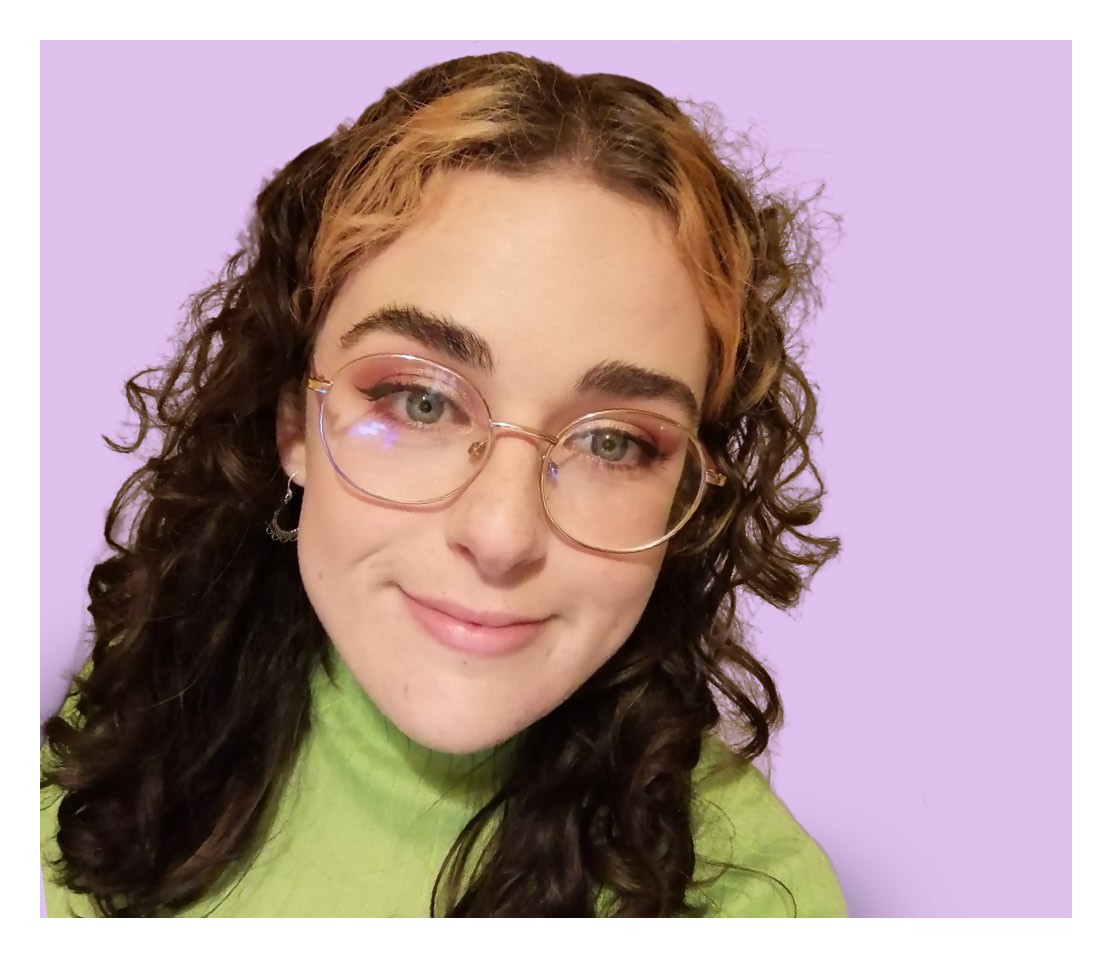 MoneySense follows a week in the life of Rosie, a fourth-year student at Aberdeen University studying English literature with creative writing
"I'm one of the lucky ones in the UK: because I'm Scottish, and studying at a Scottish university, I don't have to pay tuition fees. Even so, I do try to be cautious with money most of the time by having a rough budget for groceries and limiting the number of takeaways I have. However, I am not one to turn down plans. If my friends are at the pub or out doing something I would have to be extremely broke not to join them! I know I am not going to have a lot of disposable income during uni and in the years immediately after I graduate, so sometimes I think it's worthwhile to dip into the overdraft in the name of a good time!"
Rent (incl. utilities):  £83.50/week
Groceries:  £30/week
Phone:  £3.25/week
Travel:  £0/week
Going out and eating out: £20/week
Budgeting tip 1
Make a shopping list. There are some more expensive grocery items that are worth getting, but a lot just look nice then go off in your fridge. It can be hard to find the time but if you can plan your meals, or at least your dinners you can get through the week without wasting much.
Budgeting tip 2
Share! Flatmates are fabulous things. We got a projector instead of a TV one year and it cost us around £7 each. I like reading and I give people books I think they will like and they often give me books back, too.
Budgeting tip 3
Bring a set amount of cash on a night out. Leave your card at home and bring what you can afford to spend in cash – that way you physically can't overspend. This could also easily apply to days out shopping or anywhere else you find yourself busting your budget.