Child Trust Funds: how do I find out if I have one?
Ever wished there was a forgotten savings account out there with your name on it? There just might be. Here's the lowdown on the Child Trust Fund scheme and how to find out if you have one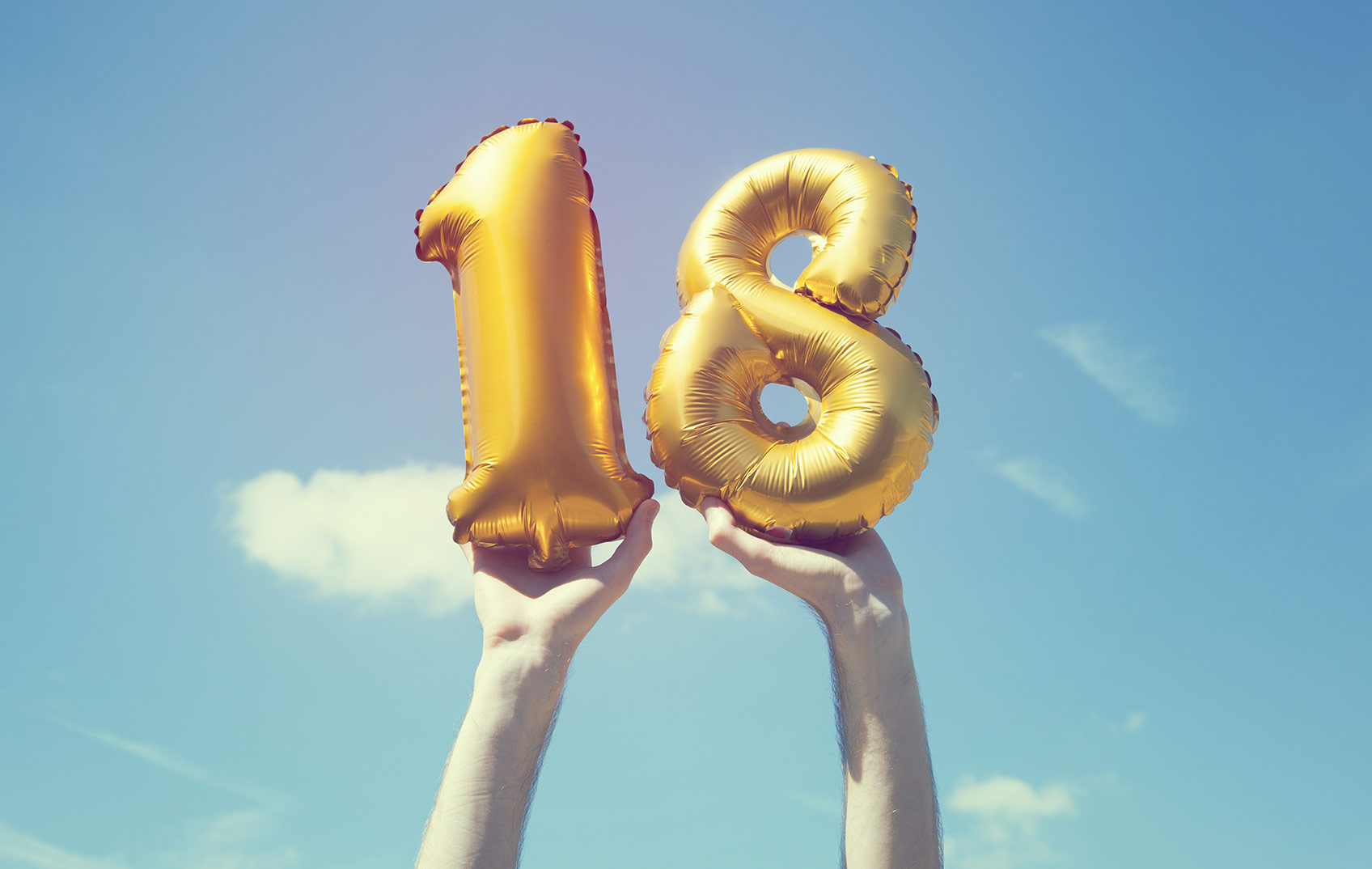 What is a Child Trust Fund?
Between 2005 and 2011 the British government ran the  Child Trust Fund (CTF) scheme – basically, a programme to try and make sure every child reached adulthood (18) with some savings. It was available to all children born in the UK between 1 September 2002 and 2 January 2011 whose parents or guardians could claim Child Benefit support (that's pretty much anyone who was responsible for a child under the age of 16).
How did it work?
The programme issued each child with a starting payment voucher for their parents or guardians to put into a tax-free account in the child's name – and the money would not be accessible until that child turned 18. The amount the voucher was for ranged from £50-£500, depending on the child's date of birth and their household income. Parents and guardians could also deposit money into the accounts if they wanted to.
Why did the government do this?
The idea was to encourage positive financial habits among young children. With that in mind, if the initial voucher was not invested within a year, the government placed it in a CTF on the child's behalf.
So what's happening now?
In 2020, the first teenagers who had Child Trust Funds set up for them began reaching 18, meaning they are now able to access their money – and each month thousands more become accessible. However, some young adults are unaware these savings even exist, and some parents and guardians are unsure how to find and access the accounts they opened on their child's behalf.
How do I find out if I have a Child Trust Fund – and where it is?
It's time to investigate! Speak to your parents or guardians: if they already know where your account is held they can give you the account details, including the Unique Reference Number (you can find that on the yearly CTF statement that they/you should have been getting).
I asked my parents and they just looked confused! How can I find out for myself?
HMRC (Her Majesty's Revenue and Customs) has created a  simple online tool that lets you find out – and you can check from the age of 16, although you won't be allowed to touch the money until you're 18. You'll need to fill in a form on the HMRC website using your Government Gateway user ID and password (don't worry if you don't have these – you can create them for this). You'll also need either your Unique Reference Number from the CTF statement, or your National Insurance number. Once you've filled in the form, HMRC will send you the details of your CTF by post.
How much could be in the account?
The amount of money in each account will depend on how much was deposited by your family or guardians during your childhood, alongside the initial voucher payment. The average value of a CTF account is around £1,500.
How can I find out more?
To learn more about the Child Trust Fund scheme, visit  HMRC's Child Trust Fund homepage. Or, if you know your account is held with NatWest, visit our  CTF investment management page.