How do I understand payslips and deductions?
Money themes:
Everyday numeracy
Budgeting
Careers, work & income
This topic offers insights into payslips and deductions, including understanding the importance of the information contained on payslips, ensuring deductions are correct, and calculating take-home pay for different jobs and circumstances. View all the resources below. You can download the printouts and presentation in one go using this button.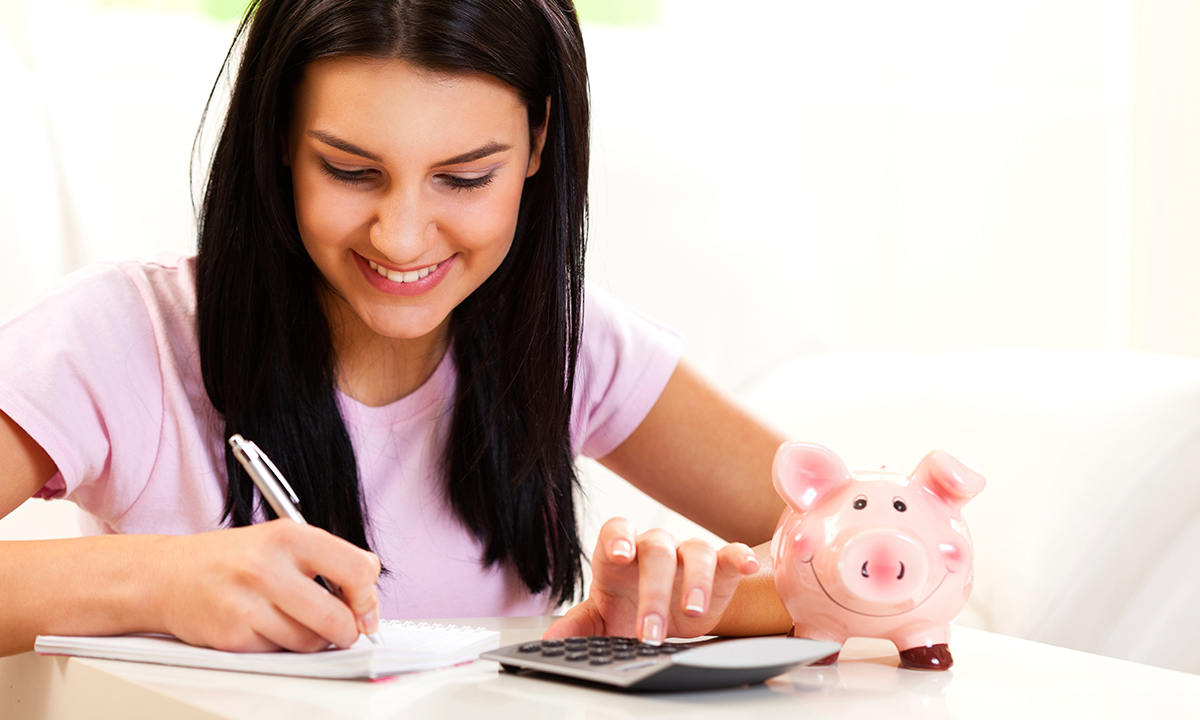 Curriculum links:
Health & wellbeing | Numeracy across learning