Digital game currencies: what parents need to know
Video games have changed a lot since you were a child, and now real money can be at stake. So how can you support and protect your kids as they play?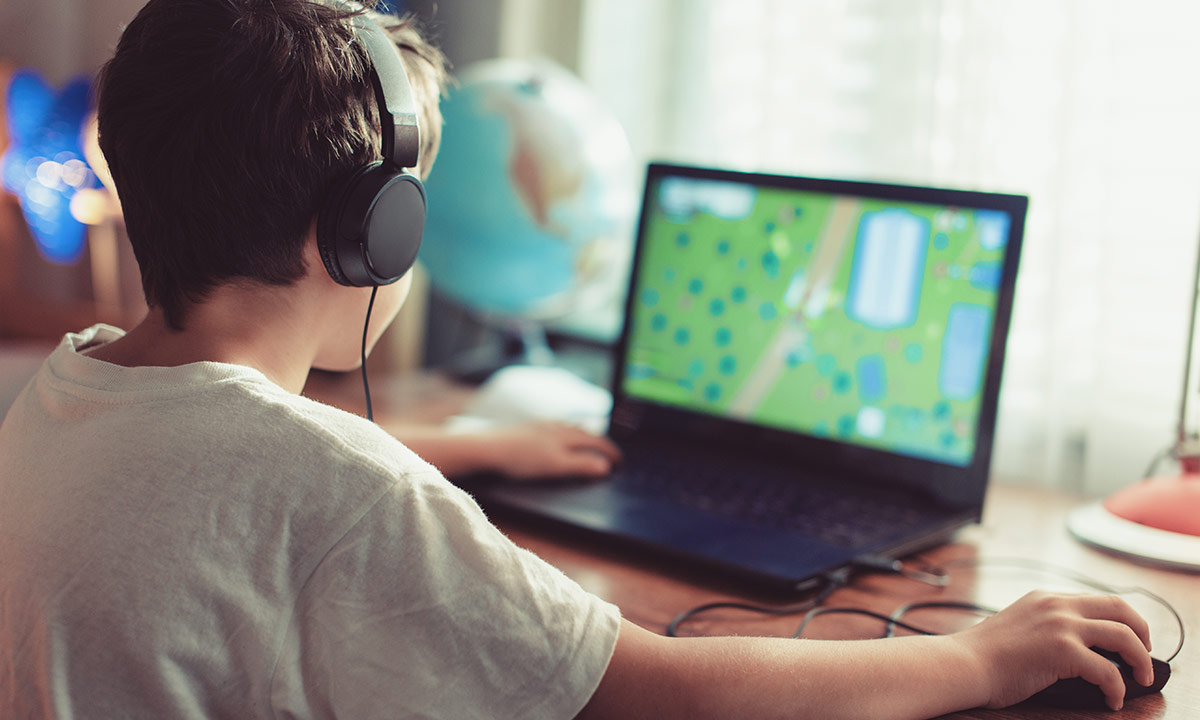 Do you know the difference between Robux and Minecoins? Can you tell a V-buck from a Pokecoin? These are not the latest cryptocurrency fads, but in-game virtual currencies from some of the most popular online games today. And even if you're not immersed in the worlds of Roblox, Fortnite and Minecraft, the chances are your kids are, or may soon be – so it's worth understanding the ways real money can be spent on virtual items, and how you can use the games they're playing to help them learn to manage their money.
Before we introduce you to some of the key gaming currencies, here are five key things to know:
Almost all games developers and consoles offer some level of parental control, so you can keep them safe from strangers and keep a check on their spending.
It's a good idea to help your children set up their accounts for games so you know what they're playing, check they are putting in the correct age, and activate parental controls. You might feel more comfortable limiting who can contact your child via these games, and it's wise to put limits on in-app purchases that will be charged to your account.
Taking an interest in what they're playing will also mean they're more likely to tell you about anything that doesn't seem right, and you can have conversations about those 'must-have' virtual items and ensure they understand the real-world price tags.
It's useful reminder for us all, and especially true for many of these games. While spending virtual currency may unlock in-game advantages or a new outfit for their avatar, it is still possible to enjoy games without paying a premium.
That said, allowing children to express themselves by personalising their characters and accessing added extras in games can bring them enjoyment. Help your kids understand the value of money by looking at what else they could spend it on and encourage them to save up for the things they really want.
Game developers make money from selling upgrades and add-ons to players, so it is in their interest to tempt you into paying for things to enhance your experience. One of the ways they do this is to offer 'loot crates', which are a bit like a digital lucky-dip – you don't discover what items you will receive until after you've bought it. Because there is chance that you could receive something that would otherwise cost you more of the game's currency to purchase, loot crates have been likened to gambling. Although they fall outside of the Gambling Commission's definition of gambling, there have been calls for loot crates to be regulated by the Commission, and Belgium and the Netherlands have already taken this step.
One week you can't stop them talking about something, a week later it's "boring". There are many different things competing for your child's attention, so don't be surprised if they lose interest in something when the next big trend comes along. It's worth bearing this in mind when purchasing in-game currencies, since it's far easier to purchase virtual currency than exchange it back for cold hard cash.
Where there's money, there's people ready to help you part with it, so talk to your children about how to spot scams and protect themselves from those looking to trick innocent young players out of their items.
Key gaming currencies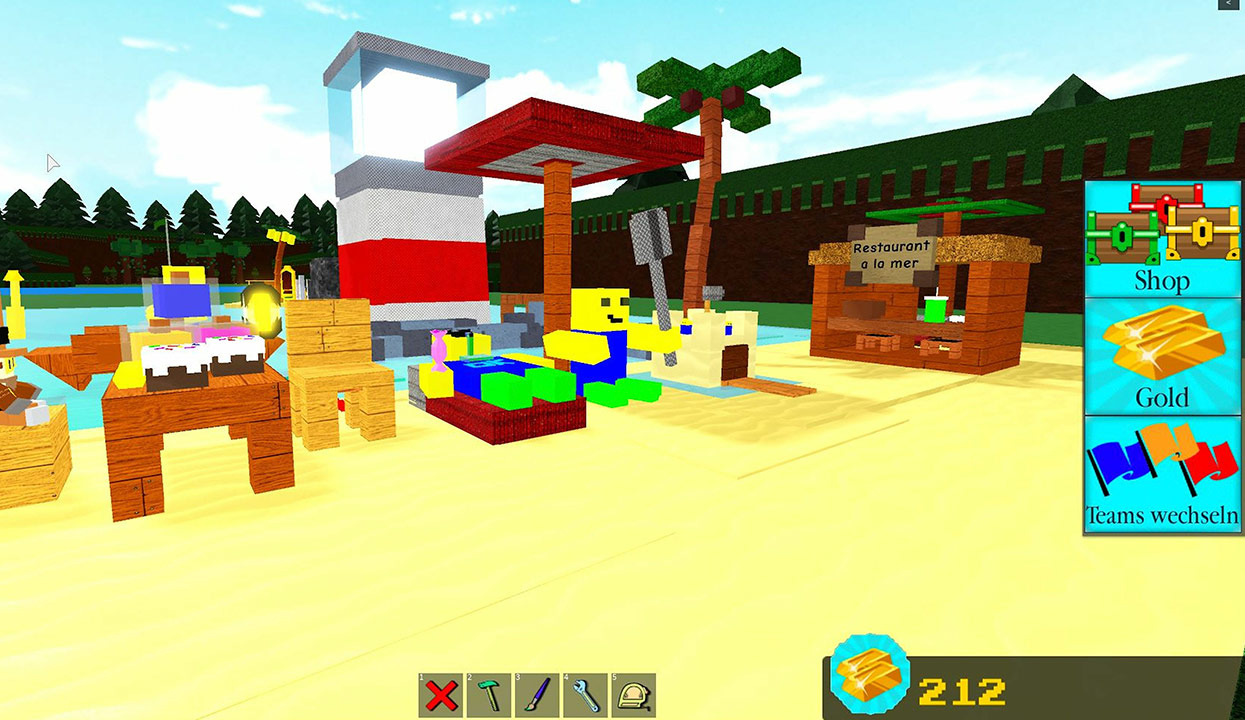 Roblox is a free platform from which players can explore lots of different games. Players create an avatar, which is where real money comes in – dressing and accessorising their digital persona, and even buying pets and vehicles, are all possible through purchasing the game's currency: Robux.
If you've got a budding coder in the house they can develop games on the platform and earn Robux as their cut of the sales. But are also plenty of scams that aim to take advantage of young gamers' trustworthiness and steal their Robux or accessories, many of which can be resold. Find out more in the NatWest Rooster Money article.
The main version of Fortnite – the game behind the 'floss' dance trend in 2017 – sees players fight for survival as they skydive onto an island and battle to be the last player standing.
Gamers can spice up their experience by purchasing specially designed 'skins' or cosmetic treatments for a character; 'emotes' or dances; as well as game passes, and loot boxes. These digital goods cost V-bucks, the in-game currency. Some can be earned playing Fortnite, but it's a lot easier to purchase V-bucks with real-world funds – easier, that is, for the kids; parents usually have to pick up the tab. Find out more in the NatWest Rooster Money article.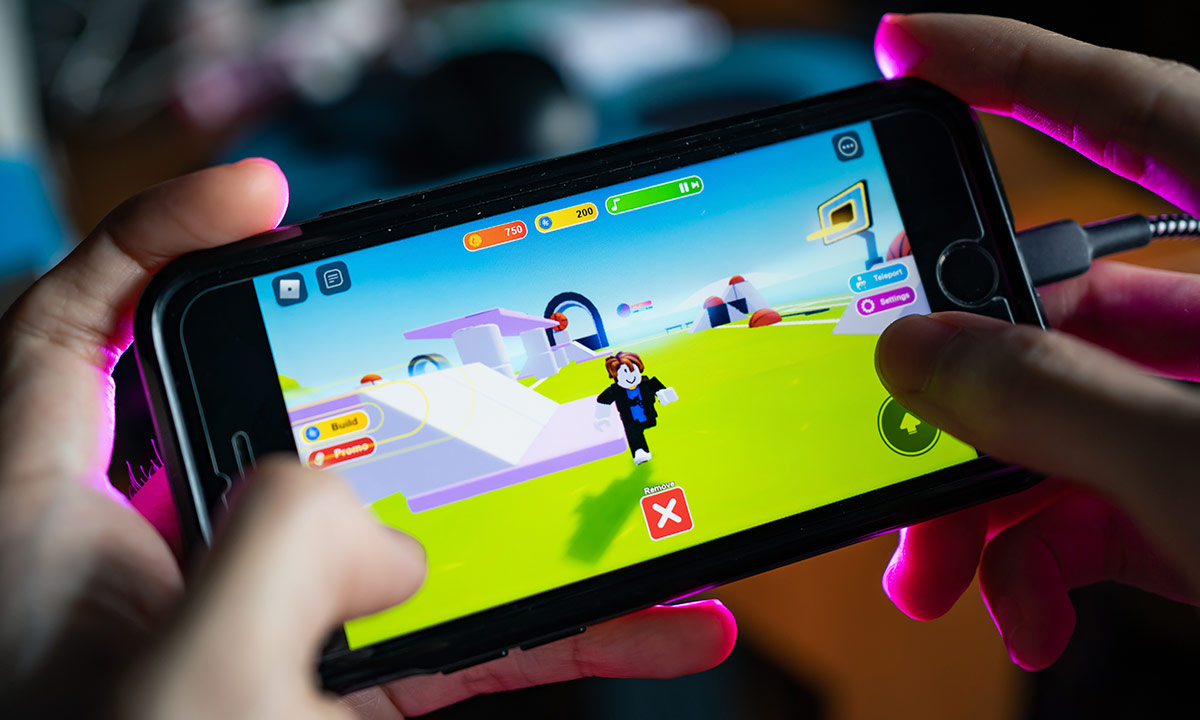 Minecraft is a little older than Fortnite and Roblox and doesn't rely so heavily on in-game purchases. The early editions of the game are free to play, but many players opt to pay for more up-to-date versions.
The digital currency for this game is the Minecoin, which can be spent on avatar 'skins', new 'textures' for blocks or entire virtual worlds created by the game developers or other members of the Minecraft community. Find out more in the NatWest Rooster Money article.
A senior executive at EA Sports, responsible for the FIFA games franchise, is clear that: "kids should not be spending in FIFA full stop". Instead, children have to earn FIFA Ultimate Team (FUT) coins as they play, and these can then be used to help build their ultimate teams. Although it is possible to purchase FIFA points and spend these in the game alongside FUT coins, EA Sports claim that only 22% of players spend money in the game, and accounts registered to under-18s are unable to make payments.
PokéCoins are the virtual currency in Pokémon Go and they can come in handy when you need a few extra Pokéballs to catch that pesky Pokémon that keeps escaping. You can spend real money on these virtual coins, but it's also possible to collect what you need from Pokéstops and earn PokéCoins by taking part in battles and raids. Gamers can also use Pokécoins to buy clothing and accessories for their in-game avatars.
Image credits: Adobe Stock
Find out about all the latest MoneySense articles for parents by following us on Facebook
Additional MoneySense resources