Child Trust Funds: what are they and how does my child access theirs?
As the first accounts of the government's Child Trust Fund scheme reach maturity, here's what parents and teenagers need to know.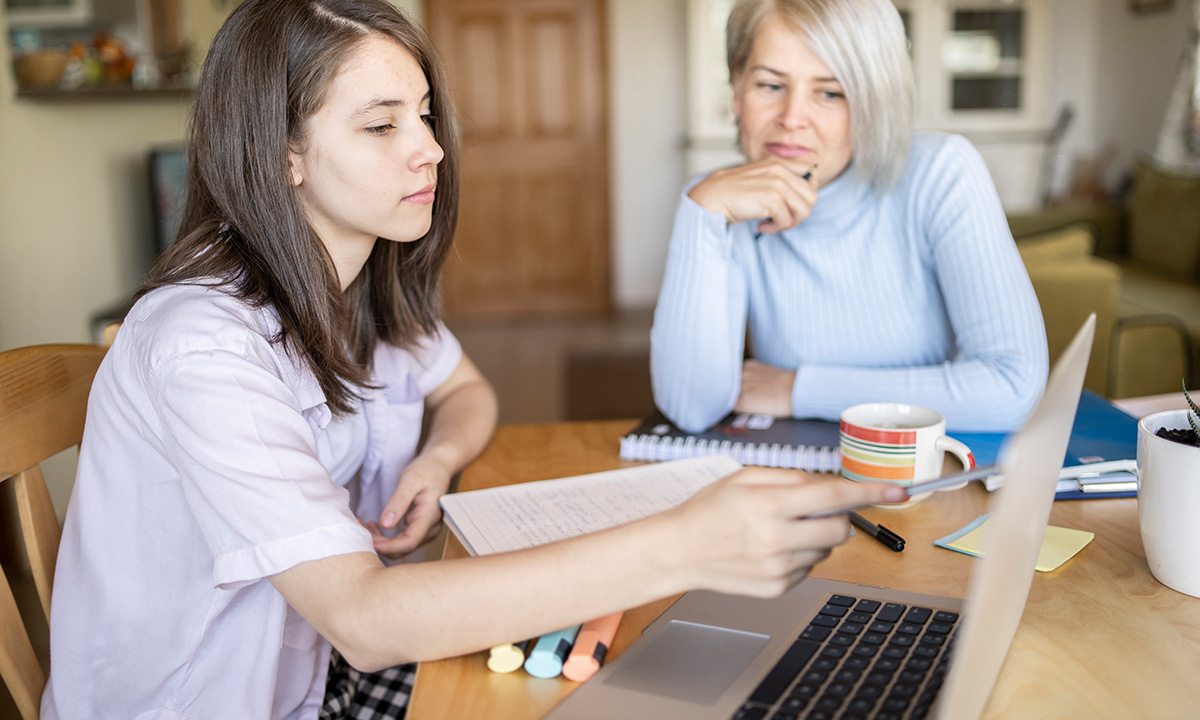 What is the Child Trust Fund scheme?
The British government's Child Trust Fund (CTF) scheme ran from 2005 to 2011, and was available for all children born in the UK between 1 September 2002 and 2 January 2011, whose parents or guardians were eligible for Child Benefit support. The programme awarded a starting payment voucher to deposit into a tax-free CTF account in the child's name, with the balance inaccessible until they reached age 18. The vouchers' values ranged from £50 to £500, depending on the child's date of birth and the household income, and parents and guardians were also encouraged to keep depositing savings into the account wherever possible.
Around 6.3 million accounts were set up during this period, and the scheme aimed to encourage positive financial habits among young account holders. With that in mind, if the initial voucher was not invested within a year of its issue, the government placed it in a CTF on the child's behalf.
What's happening now?
The first teenagers for whom these trust funds were established are reaching the age of 18, so they are able to access their money for the first time. However, many are unaware these savings even exist, while some parents and guardians are unsure how to locate and access the accounts they opened on their child's behalf.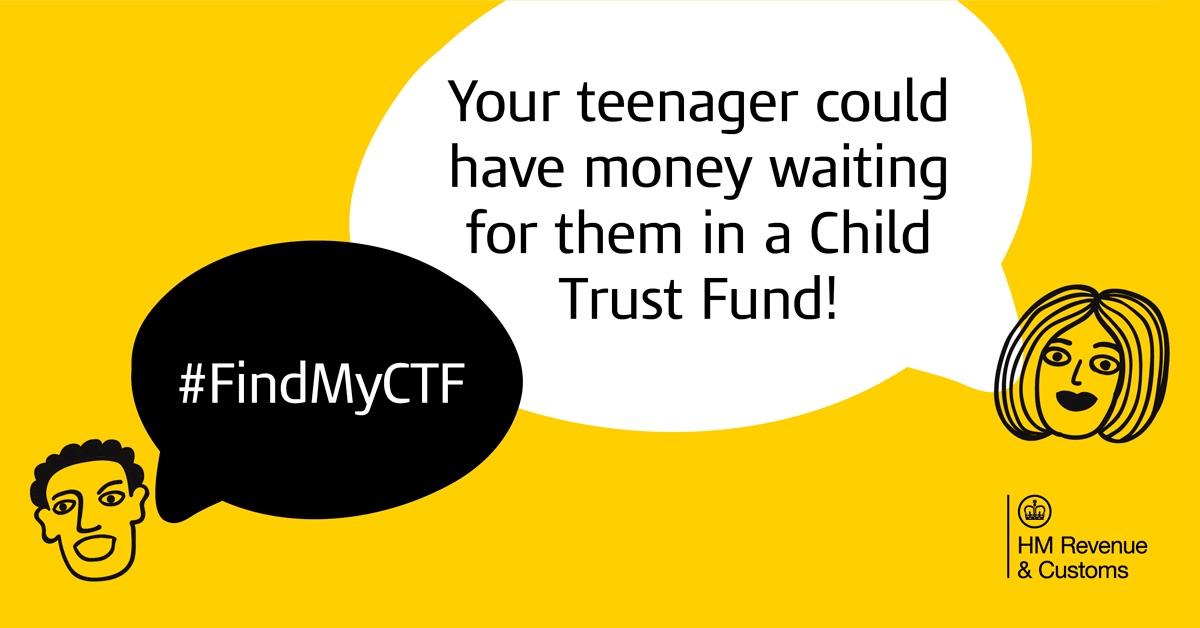 How do I find out where my child's account is?
It's estimated that around 55,000 accounts will reach maturity each month from September 2020 onwards. So, if you know, or suspect, your teen has a Child Trust Fund, it's time to investigate.
If you already know where your child's fund is held and they're about to turn (or have recently turned) 18, pass them their account details, including their Unique Reference Number from the annual CTF statement they receive.
If you're unsure where your child's account is held, HMRC has created a simple online tool that will allow young people, from the age of 16 years, or their parents to locate it. You'll need to fill in a form on the HMRC website using your Government Gateway user ID and password, but don't worry if you don't have these – you can create them for this purpose. You'll also need either your child's Unique Reference Number from their annual CTF statement, or their National Insurance number. Once you've filled in the form, HMRC will send you the details of the CTF provider by post.
Please note: You can only do this if your child is not yet 18. Once they turn 18, HMRC will not divulge the details of their CTF to you.
How much will be in the account?
The amount of money in each child's account will depend on how much was deposited by you throughout their childhood, alongside the initial voucher payment. The average value of a CTF account is around £1,500.
Find out more
To learn more about the Child Trust Fund scheme, visit HMRC's Child Trust Fund homepage. Or, if your child's account is held with NatWest, visit our CTF investment management page.
Image credits: iStock
Find out about all the latest MoneySense articles for parents by following us on Facebook
Related activities for 16-18s
Want your teenager to find out more for themselves? Here are some activities to share with them.